At Calvary Chapel in Philadelphia, PA, we have identified group activities and positive social support serve as a powerful reinforcement for improvements in behavior. We plan to offer a program consisting of group activities and one-on-one mentorships four days a week. The program will run after school for boys and focus on character building, spiritual growth and development as social and economic responsibility.
In the near future, we would like to focus on youth in elementary, middle, and high school. The youth in the Philadelphia area are at a greater risk of ending up with a criminal record or causing youth disturbances. We plan to make them our main focus.
We will focus on the following major stakeholders: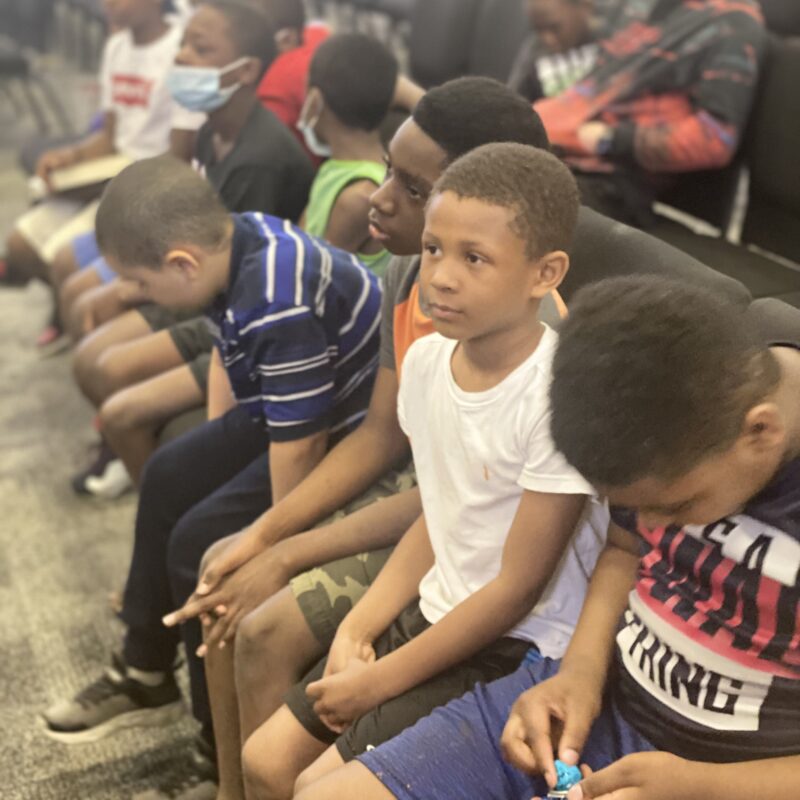 Young people who are experiencing major stressors and problems in lives.
Encouraging positive changes for kids by helping them set goals, improve self-discipline, develop skills, and forming friendships.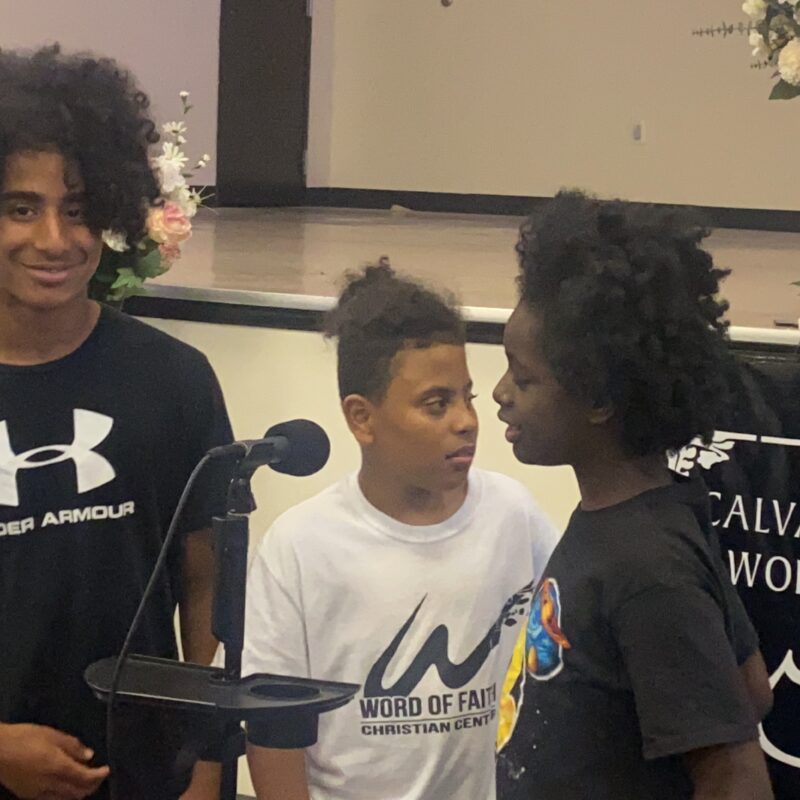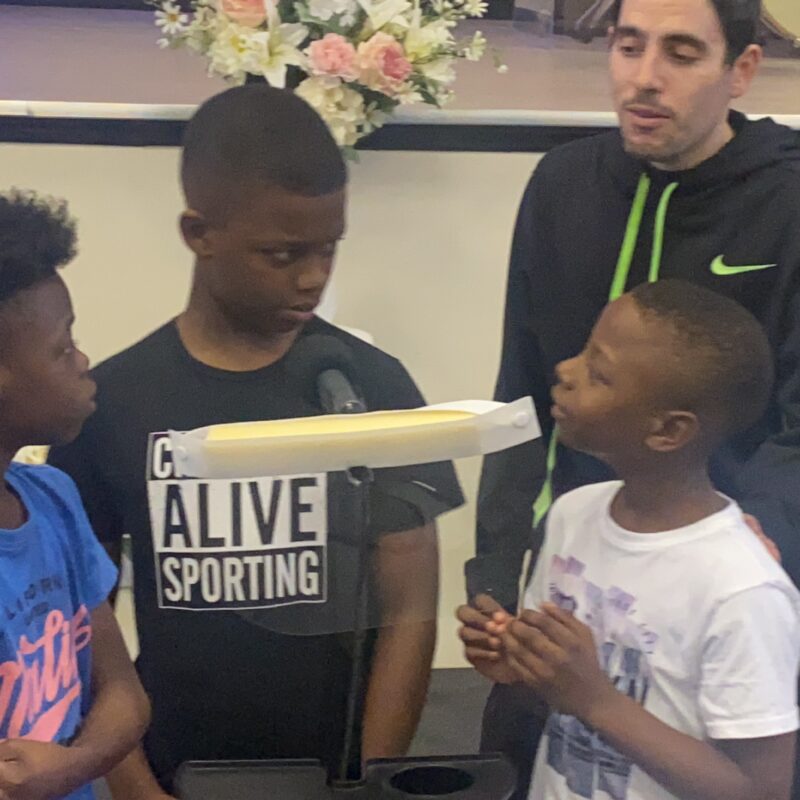 Adult mentors will help our youth work on solutions for stressful family situations and provide a sympathetic ear to listen to their problems.
Mentors will get to experience guiding and helping out a troubled kid get their life back on track.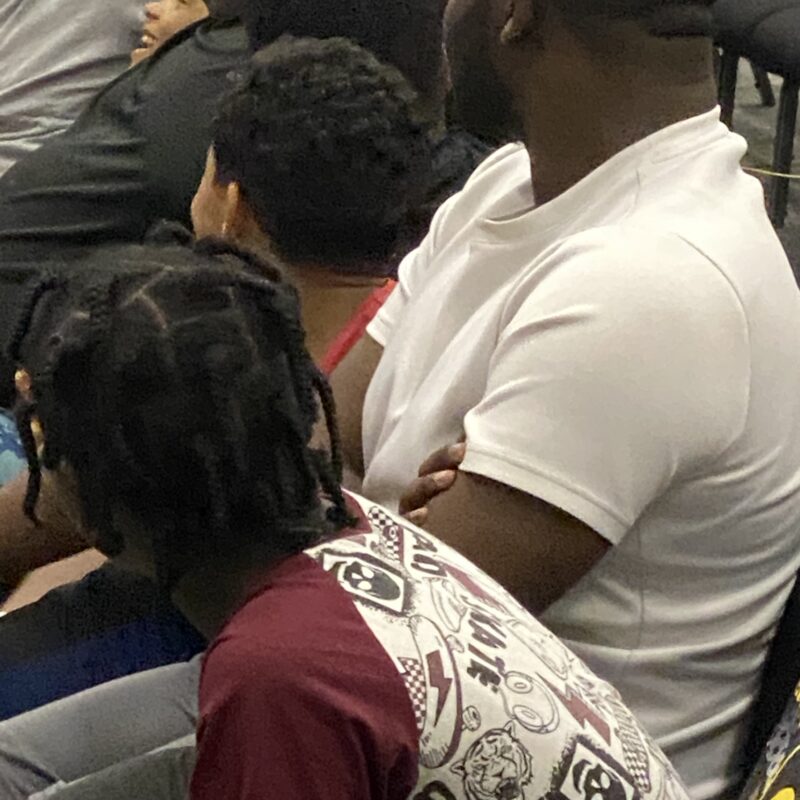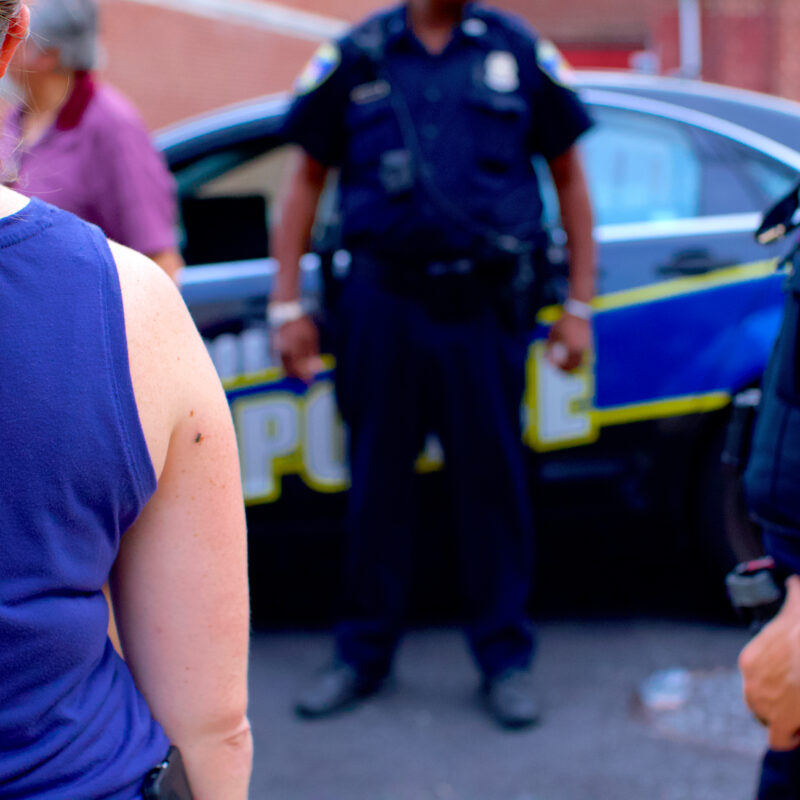 Aid the law enforcement agencies and communities in reducing criminal activities in the area.