Pastor Mark Abrams began mentoring two sixteen-year-old boys years ago. Each boy was having difficulty dealing with issues in their life. Pastor Abrams took these young men under his wing and invited them into his home where he began teaching them through the use of scripture how to deal with different situations in their lives.
Word spread about the amazing mentoring work Pastor Abrams was performing with these young men and the group quickly grew. He went from two young men to forty, and then up to over a hundred young men ages 16 and above. The majority of these young men came from troubled homes or were fatherless. Pastor Abrams provided these young men with a safe haven, a place to worship, confide in each other, and a warm family atmosphere.
All of these young men went on to finish high school, college, get married, have children. Some became doctors, teachers, pastors, counselors, successful, businessmen, and entrepreneurs. As the first group of men aged out, Pastor Abrams asked their opinion on what was missing from the program. Almost unanimously, they responded with they wish the program would have started when they were much younger. Thus began the creation of Forever Mentored.
Forever Mentored now begins mentoring youth ages 7-13 in the first phase. The second phase involves those 14 and older until they finish college or some other form of secondary education, trade school, or military. The second phase group is committed to mentoring the younger or first phase group. So this system assures that each participant is either a mentee or a mentor.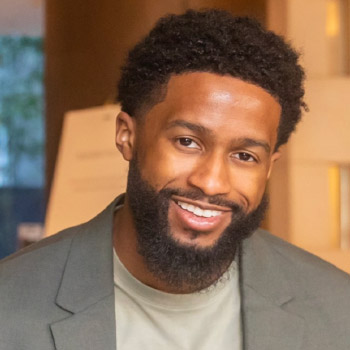 Corey Hackett-Greene
Education and Community Coordinator
Mr. Corey Hackett-Greene is an influencer and former track/field team member of Virginia Tech and alumni. He loves education, fitness and connecting with the local community for service projects involving youth and young adults to enhance the community and to bring hope for those living in underprivileged areas. He will also oversee social media and the content for getting others involved and monitor youth development.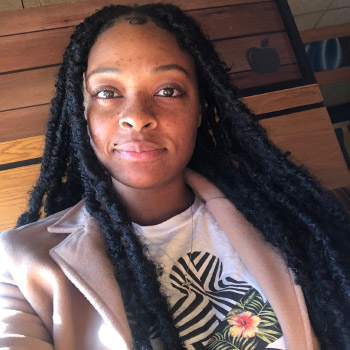 Stephanie Small
Lead Administration
Stephanie is a single mother who loves children and who is our liaison between our program and families. She also has a passion to see the trajectory of our youth change in regards to education, economics, social skills and spirituality. Stephanie as administrator will serve as helping families with various applications, in-take information, schedules and other programmatic related documents.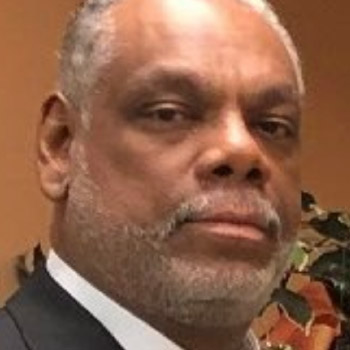 Herman Arce
Life and Social Skills Coordinator
Herman Arce has a business and sports background. He has worked as a basketball coach in schools, recreational centers and the local Salvation Army's, creating leagues and team for youth. Currently, he is involved in the housing development investments and local a CDC. He is also a voluntary community liaison officer in his district. He will offer guidance to youth education, writing, reading and math skills coupled with money management and life development. He will also assist youth with getting in summer workforce programs and entrepreneurship exposure and college field trips.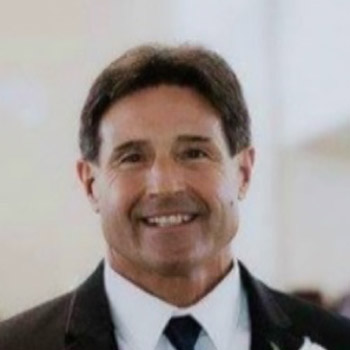 Jon Mike Reichenbach
Sports Director and Camp Overseer
Mike Reichenbach is an experience member of the team. A former professional football player in the NFL with the Eagles, Dolphins and 49ers. Mike is keen to help youth pursue their dreams, particularly in the sports world and healthy lifestyle. He has formerly helped a number of young people get their first break in the sports industry. Mike is a regular speaking encouraging youth and men through the Word of God. As a mentor, he will provide guidance to youth and show them how they too can pursue a career in education and sports.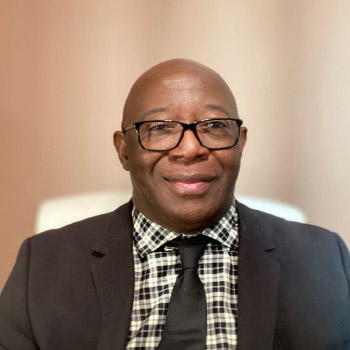 Mark Abrams
Developer/ Overseer of Forever Mentored
Mark Abrams is pastor of CCWord of Life and a former mental health director. He has more than twenty-five years of experience in mentoring and supporting underprivileged youth. He also served as the board chair for a local YMCA for ten years. He also has a business entrepreneurial mind with a record of supporting others by helping them successfully start or expand their businesses ideas. During his time as a mental health professional, he served those with intellectual disorders. He will offer a plethora of opportunities for youth and their families coupled with discipleship, bible studies and ethical guidance.